Hello Jossell lovers!
I was organizing my photos tonight, and I was inspired to make a picspam.(not DSL friendly, there are over 40 pictures i think!)
Also, if anyone wants a friend, feel free to friend me.
I only know of like, 2 or 3 people on my f-list who know of R&J and that tends to make me sad. So friends are yay!
x-posted to
russellxjon and my own journal.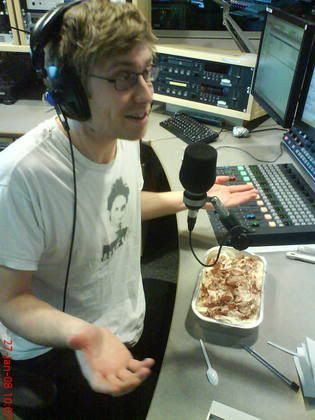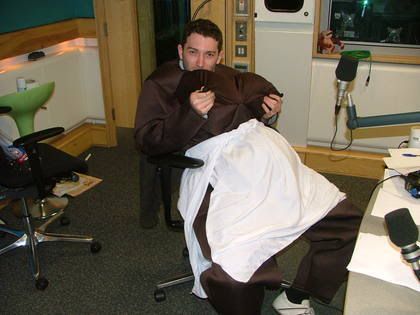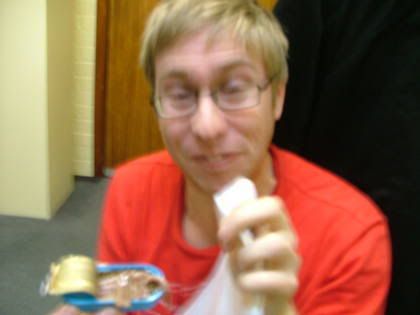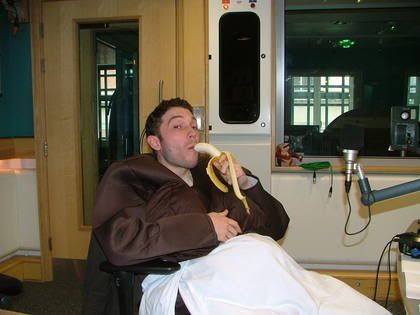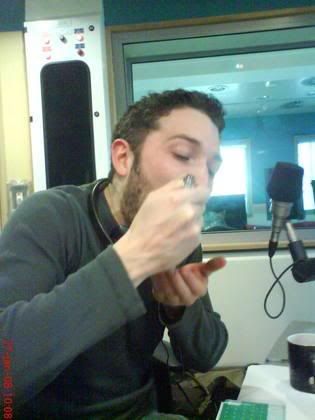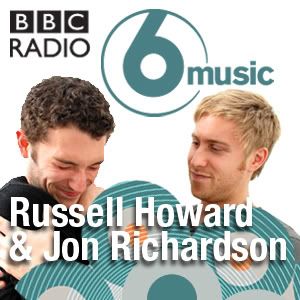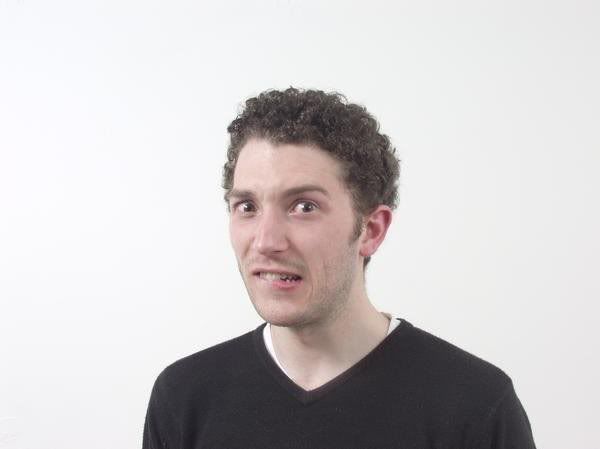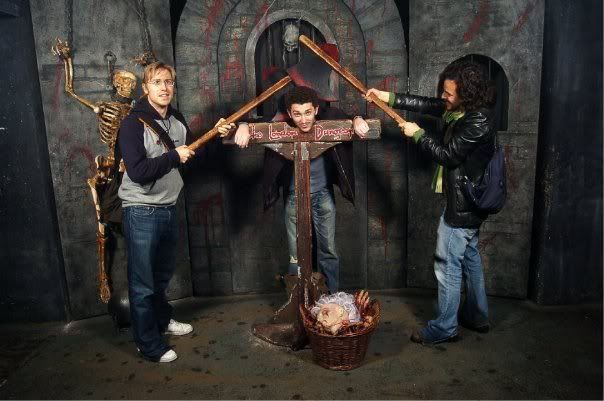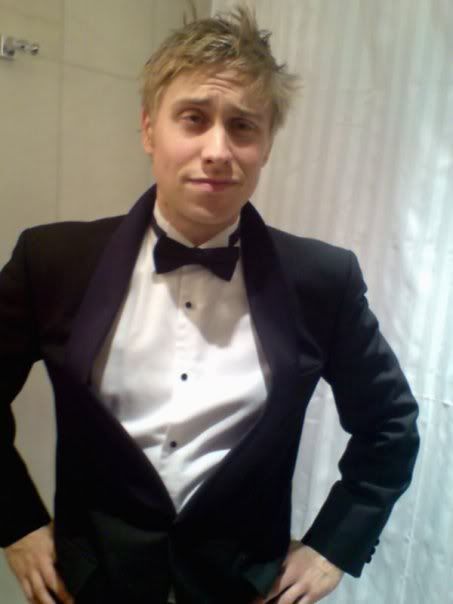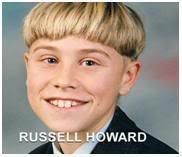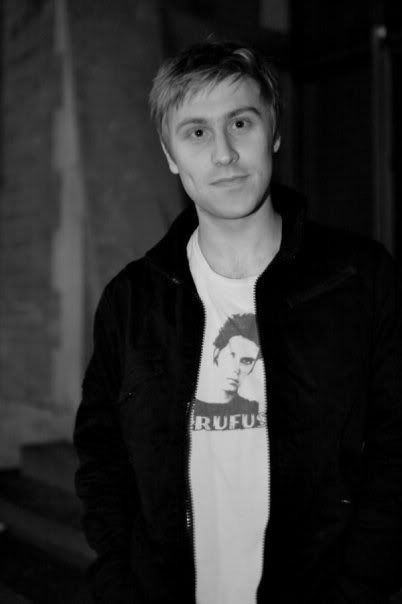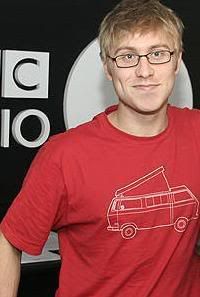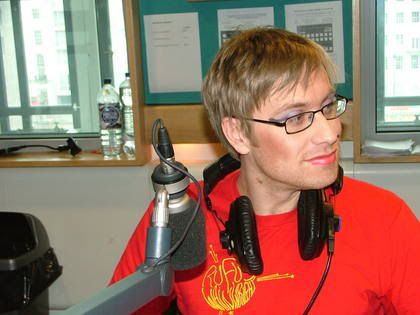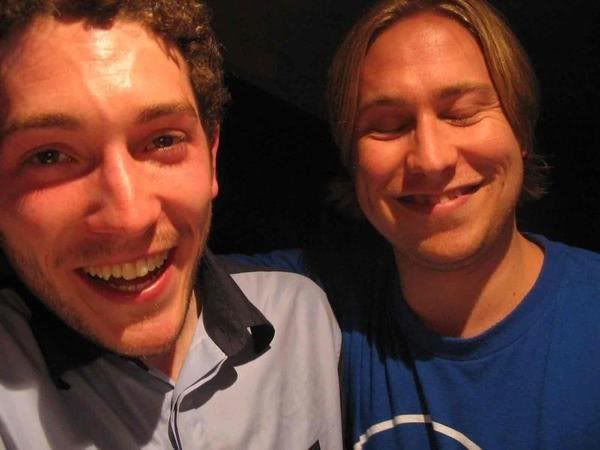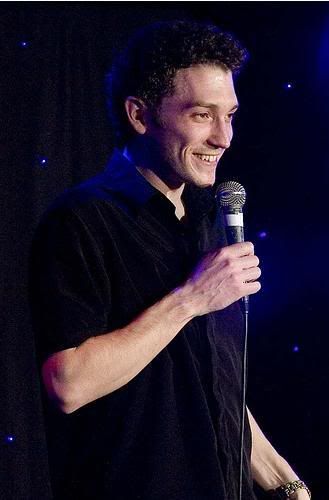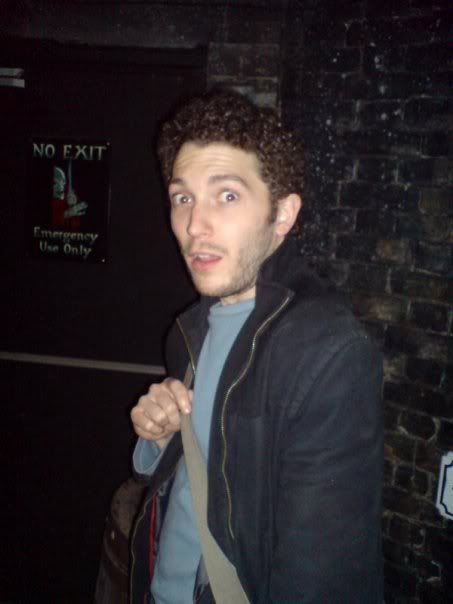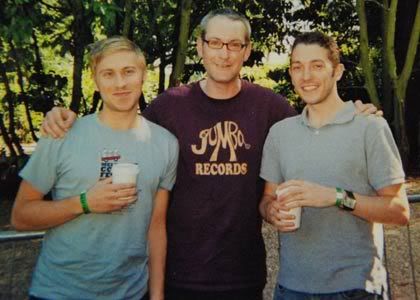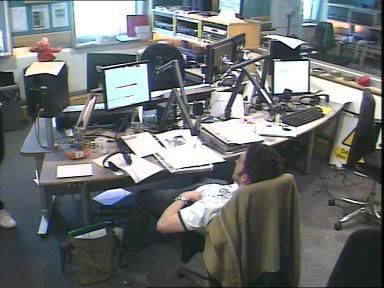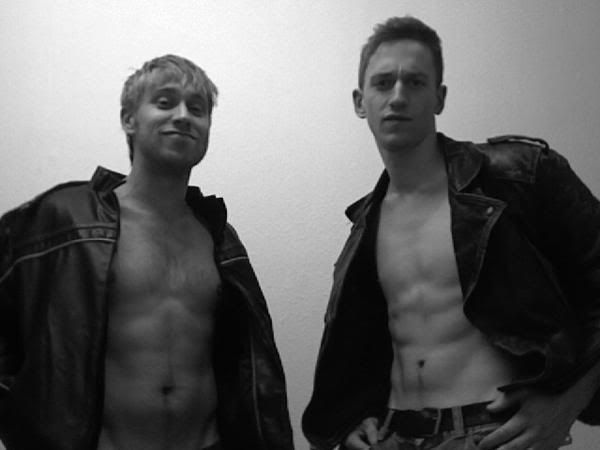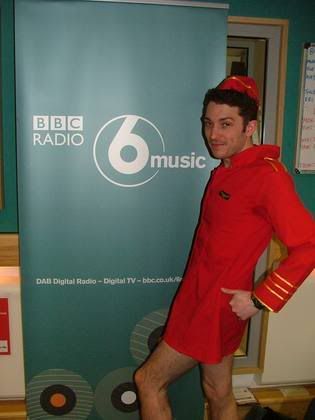 Poor
Lucky John Robbins
Fordy approves of this post!
Current Mood:
giddy
Current Music: Russell Howard and Jon Richardson